¬ŅTe gusta esta serie? Compártela!!
Leyenda de capitulos

Capitulo activo y no visitado

Capitulo NO activo y no visitado
Capitulo activo y visitado
Capi

t

ulo NO activo y visitado
Un capitulo se considera activo cuando hay algun enlace disponible para verlo o descargarlo gratis
Leyenda de idiomas disponibles
Espa&ntildeol
ingl&eacutes
Catal&aacuten
ingl&eacutes subtitulado al espa&ntildeol
Latino
Información de Feis tu feis
un original programa en el que se ensaya por primera vez en Espa√Īa el g√©nero de la autoentrevista de la mano del humorista Joaqu√≠n Reyes, que se disfrazar√° del propio invitado para contestar a sus preguntas. El primer protagonista de este singular y esquizofr√©nico cara a cara ser√° el l√≠der de Podemos, Pablo Iglesias, que se prest√≥ al experimento poco despu√©s de las elecciones del 20-D por su admiraci√≥n hacia Reyes. Luego le seguir√°n el presentador de ¬īS√°lvame¬ī, Jorge Javier V√°zquez; el actor y director de cine Paco Le√≥n, y el futbolista del Betis Joaqu√≠n. Producido por 100 Balas (Flipy) y basado en el formato israel√≠ ¬īHow to be¬ī, cuenta con la capacidad camale√≥nica de Joaqu√≠n Reyes como mayor reclamo y con una estructura dividida en dos partes diferenciadas. En la primera, el humorista manchego se sumerge en la vida del invitado a base de paseos por sus lugares preferidos, charlas distendidas y conversaciones con sus familiares y amigos. Una vez imbuido del esp√≠ritu del personaje, llega la hora de la verdad con el ¬īfeis to feis¬ī entre anfitri√≥n y hu√©sped. "Los cuatro entrevistados ten√≠an much√≠sima curiosidad por ver a Joaqu√≠n caracterizado como ellos mismos", adelanta el productor Flipy.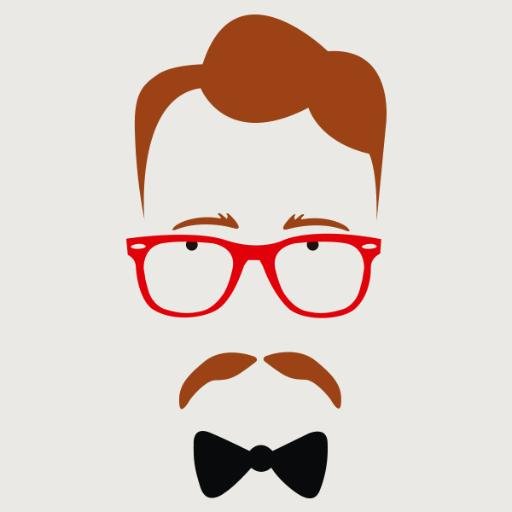 Género:
País de origen:
Duración:
Idioma/s:
Episodios:
Temporadas:
Director:
Producción: